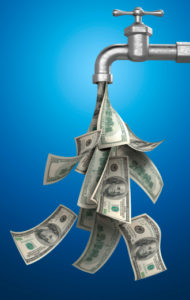 We can save you money
Premier Septic Service offers competitive rates. Are you a realtor?  Contact us to bundle services and save even more.
Licensed & Insured
You can be confident that we'll get the job done right.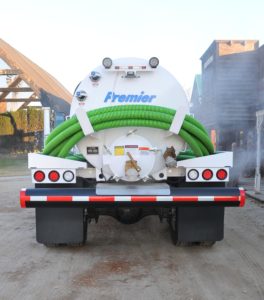 We're just a call away.
Contact us for fast, reliable and friendly service.